Stress is itself not a disease but it is considered to be mother of all diseases. When we come under stress, we tend to wonder why this is happening to me only while everyone else around me is doing just fine.
According to the NIOSH view, worker safety and health is directly influenced by exposure to stressful working conditions (also known as job stressors). it will be important to point out that an individual and other situational factors can also intervene to strengthen or weaken this influence.
You are not alone! Stress can happen to anyone. We cannot avoid stress coming into our lives but stress can be managed effectively to maintain our vital happiness.Now a million dollar question is "How to manage Stress?". It is entirely dependent upon your CHOICE, your ATTITUDE.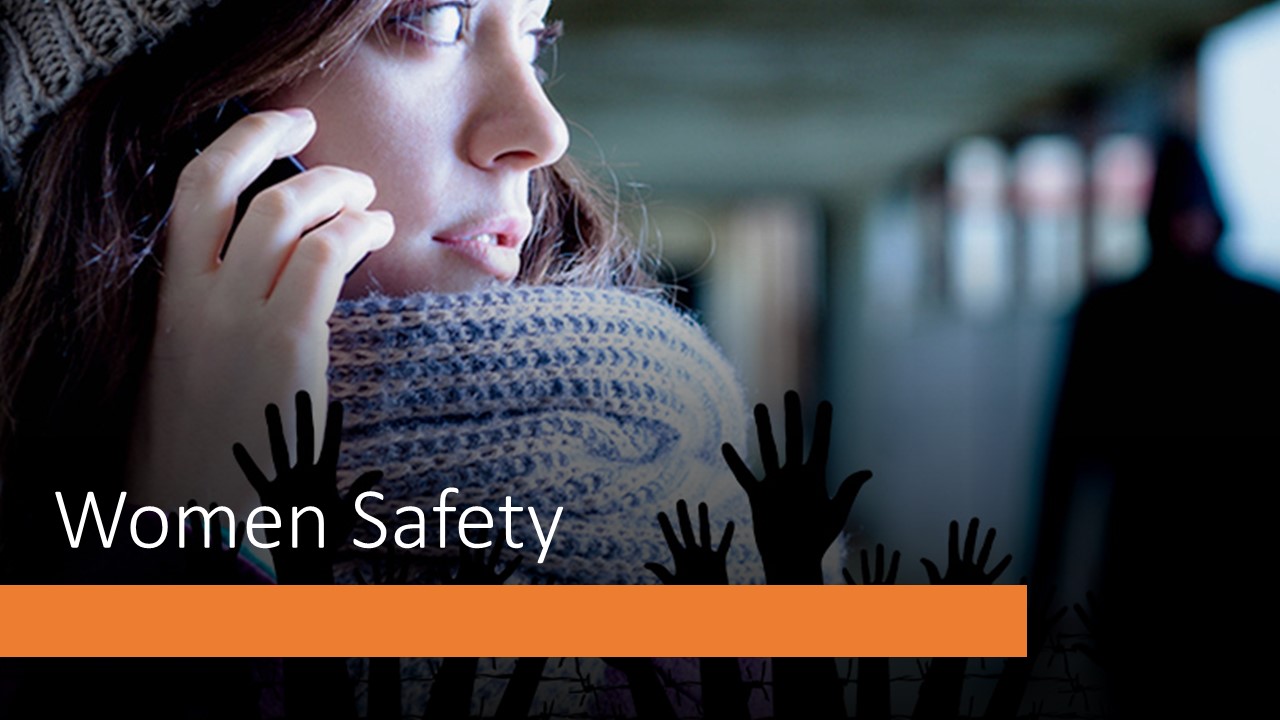 Women's Safety isn't just about preventing rape, it Is about ensuring Women feel safe. Women safety involves strategies, practices and policies to reduce rising gender based violence (violence against women). It also includes women's fear for crime. According to Steve Kardian ( FBI Defensive tactics instructor), a criminal decides in just seven seconds to choose his victim.